ABI Interiors Offers Worldwide Shipping
We export worldwide with customers in over 45 countries across Asia, Europe, and the Americas.
We have showrooms in the UK, Australia, and New Zealand, with more on the way. With an additional warehouse in China, we can provide quick delivery to you, regardless of your geographical location.
We offer online design consultations, so you can enjoy discussing your design plans for your project no matter where you are based in the world. Our qualified experts will help bring your vision to life with a one-hour Zoom consultation.
How to Order
You can use the online store to submit your order request and delivery details. Once submitted, you will hear back from our International Sales team with a final invoice, including the DHL shipping price, and estimated delivery time.
Duties and Taxes
On international orders, we will remove the VAT to help minimise the cost of your order, as you will be required to pay customs and import taxes once the delivery reaches your country's customs port. ABI Interiors is not liable for these fees, however, we can help estimate what these charges will be.
Shipping
We use DHL Express for all international orders. This is a door-to-door service with tracking. Once we dispatch your order, you will receive a tracking link to follow your delivery. Any time estimates made by ABI Interiors do not include the time your order may spend clearing customs.

Please note: Our 'free shipping over £500' offer does not apply to international orders.
Warranty
Every ABI Interiors product meets strict Australian, New Zealand, and United Kingdom guidelines. All applicable products are WaterMark certified under AS/NZS 3718:2005 and the Water Efficiency Labelling Scheme (WELS). Select products in our tapware range are available with WRAS certification.

We take great care in sourcing product components of the utmost quality from around the world without ever compromising on price. Our 25-year additional warranty is a testament to this promise. Specific warranty terms will differ between our products, and you can learn more on the individual product listing. For further information, visit our Warranty and Product Enquiry portal, or help centre.

We do not guarantee that our products are suited for use outside of the United Kingdom, Australia, or New Zealand. If there are any faults resulting from the difference in plumbing standards, ABI Interiors' structural warranty will not cover the charge of repair or replacement. We recommend carefully checking the specification sheets and product installation guides with your installer before purchasing.
Returns
We accept returns for international orders as per our returns policy, however, return postage costs are at the expense of the customer. Learn more on our returns page.

If you have any questions please send an email to our International Sales team at [email protected].
Certifications
At ABI Interiors, we proudly offer you safety and performance-certified products that comply with the strict guidelines below, so you can enjoy peace of mind with your creative design.

For further information on our certifications, please get in touch with our team.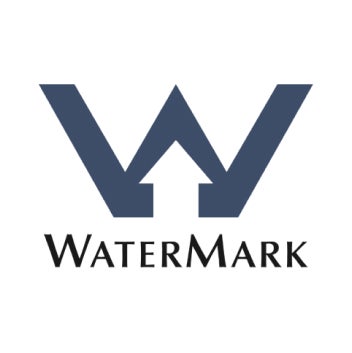 WaterMark
WaterMark is a mandatory certification that ensures products comply with the Plumbing Code of Australia, and are authorised for use in plumbing and drainage installations. All applicable ABI Interiors products are WaterMark certified and comply with AS/NZS 3718:2005.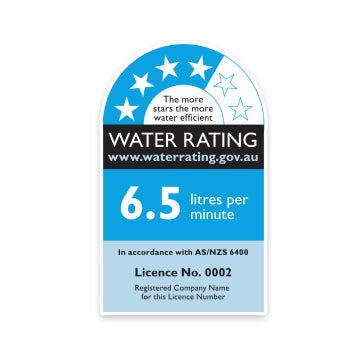 Water Efficiency Labelling and Standards (WELS)
WELS is an Australian government initiative that helps you make informed buying choices about a product's water efficiency. ABI Interiors products regulated under the WELS scheme contain at least a 3-star rating.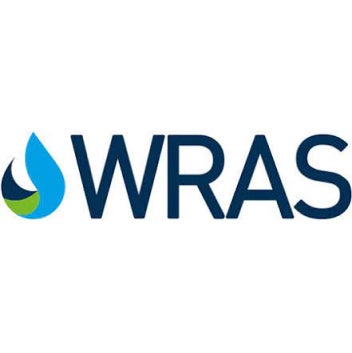 Water Regulations Approval Scheme (WRAS)
The United Kingdom (UK)'s WRAS certification shows the plumbing products and components underwent strict testing by an independent laboratory. Select products in our tapware range are available with WRAS certification — please view the product's specification sheet.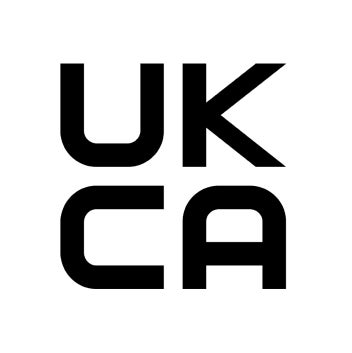 UK Conformity Assessment (UKCA)
UKCA is a marking used for products within the UK to verify they are safe for sale. This marking indicates that the product meets stringent safety, health, and environmental protection standards. Relevant ABI Interiors products have UKCA accreditation — you can find this information on the product's specification sheet.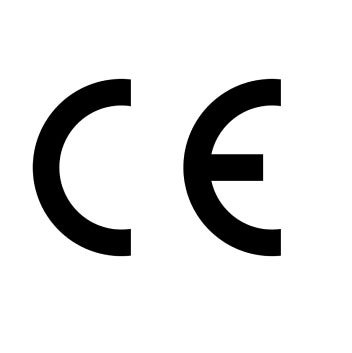 Conformité Européene Mark (CE Mark)
CE Mark is the European Union's (EU) mandatory conformity regulating goods sold within the European Economic Area. The CE marking declares that products comply with the EU's New Approach Directives, meet performance and safety standards, and are fit for purpose. Select products in our tapware range are available with CE certification.