Design Services
Transform your vision into reality. Reserve your complimentary design consultation today.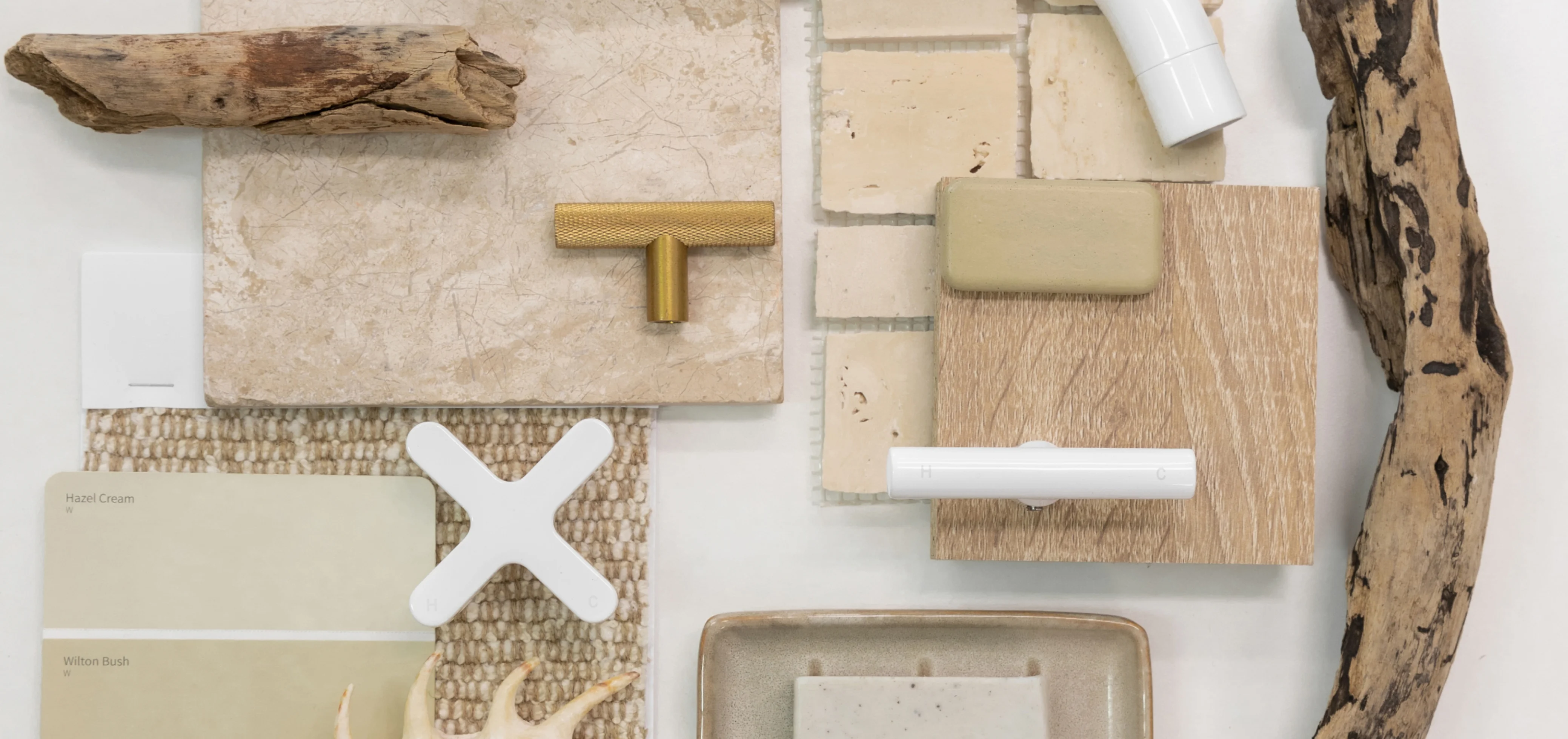 Bring Your Design Dream to Life
See how the ABI Interiors range can elevate your space with our expert guidance. If you have an interior design style in mind, we'll help you bring it together with our extensive selection.
60-Minute
Appointments
Monday to Friday
In-Store
Monday to Friday
Online
Experience the Range
Up-Close
Have Your Quote
Tailored to You
Request a Complimentary
Moodboard
Enjoy discussing your design plans for your residential or commercial property in the comfort of your own home.
Our contemporary showroom at the Design Centre, Chelsea Harbour, is the perfect space to feel inspired and achieve your design. Sit down with one of our friendly design consultants to go over your ideas.
---
What do I need to know before booking a consultation?
It is recommended that you have an idea of what design you want to achieve for your renovation and to familiarise yourself with our product range. This will help you get the most out of your design consultation.
---
What happens during a design consultation?
Our design specialists provide a service to help with your renovation or new build. You will receive advice on which of our products and various finishes would work best in your space. You will also receive details about the installation process and get an idea on project timeframes. Finally, we will provide an itemised quote for your complete renovation.
---
What are the benefits?
Our design consultations give you a clearer picture of your interior design journey and provide reassurance of your selections. We offer specialised services with a knowledgeable point-of-contact that will support you during the entire renovation process.
---
How do I prepare?
The best way to prepare for a design consultation is to gather some of your design ideas and inspiration. This could include putting together a mood board, some imagery or drawings. Bring these along on the day, so we can hit the ground running with your design consultation.
---
Where are your showroom design consultations held?
Our in-person design consultations are held at our showroom in the Design Centre at Chelsea Harbour, London. Alternatively, if you prefer an online consultation, our qualified experts will help bring your vision to life with a one-hour Zoom consultation.
---