Bonnie Mills Architecture
This Brighton East apartment by Bonnie Mills Architecture & Interiors cultivates connection without sacrificing storage.
Originally, the existing house is a mid-century apartment, and we wanted to bring new life to that when we were renovating just through some contemporary interpretations of that era, just to marry in the exterior with the interior architecture.
In the common areas, we wanted to maximise any moments for play or life or just to exist within the space.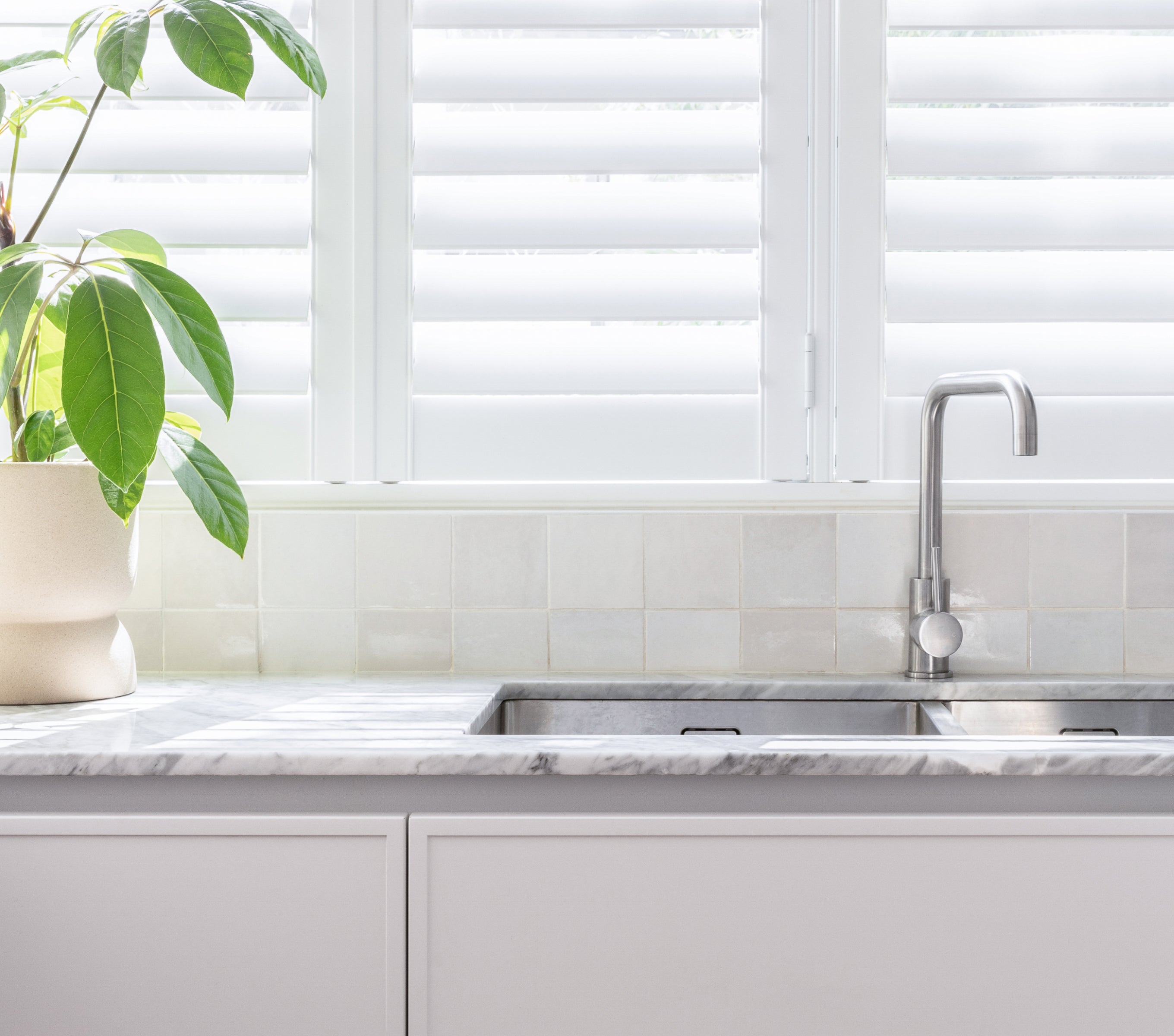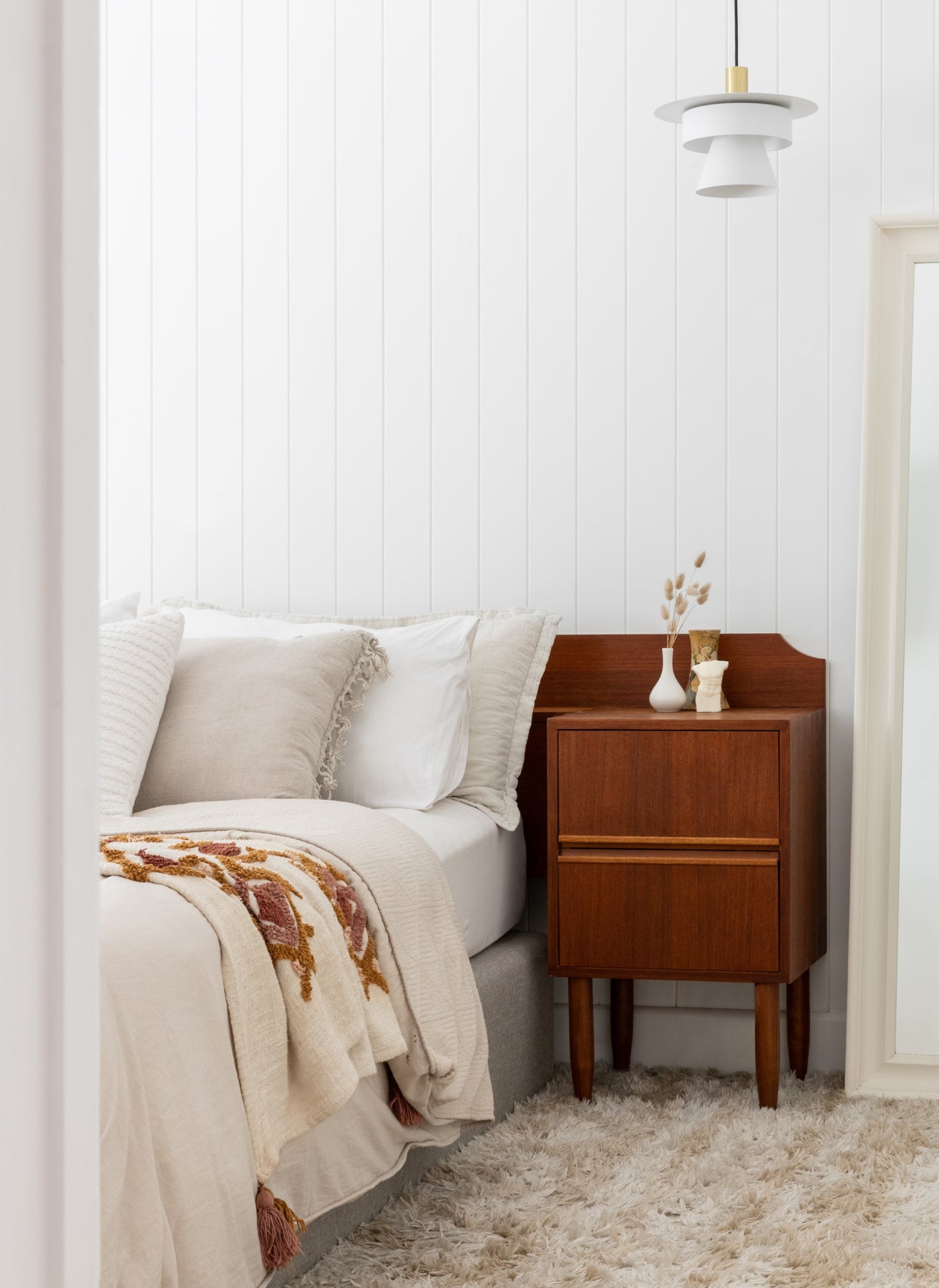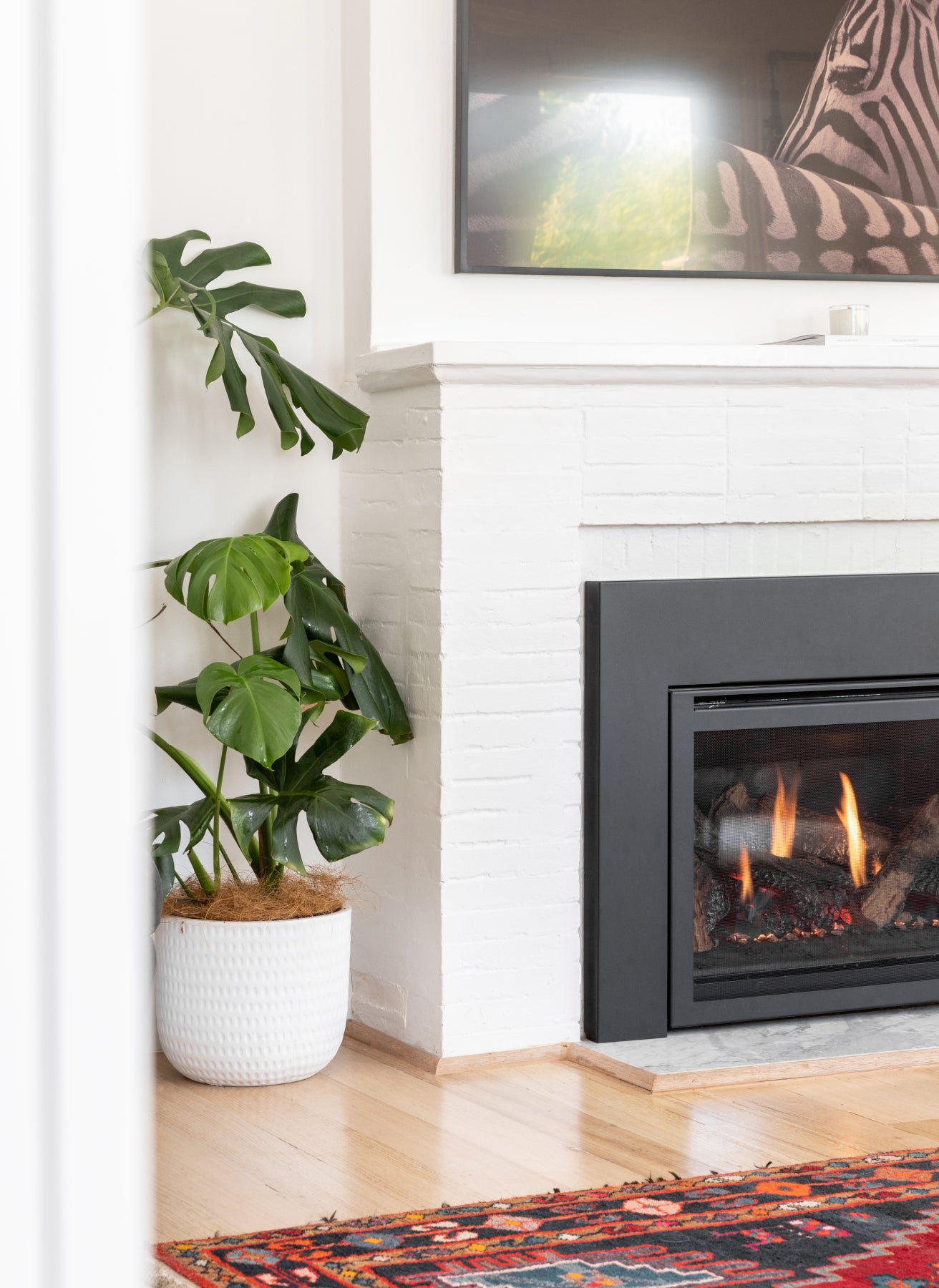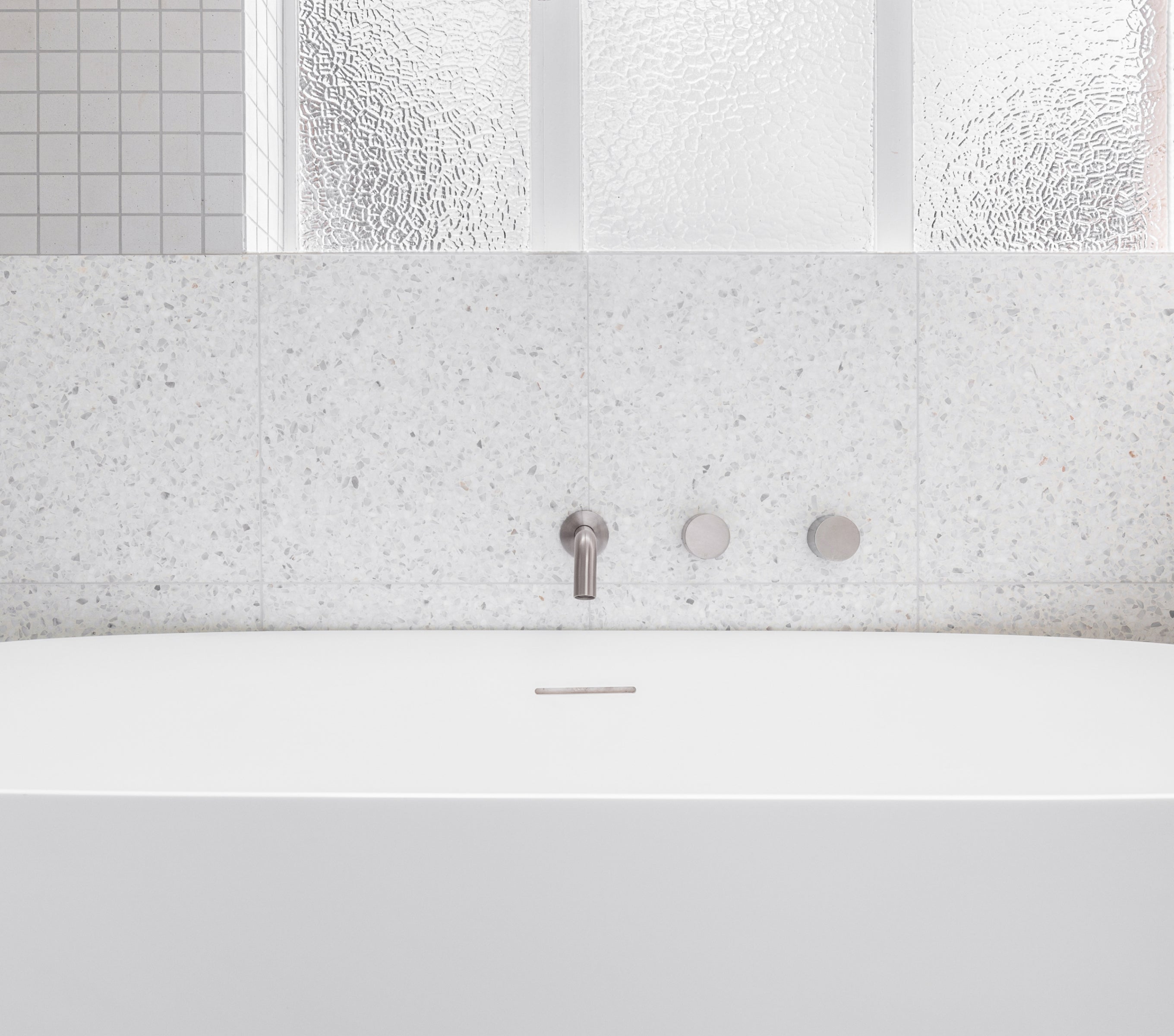 We chose the brushed nickel tapware to complement the mid-century vibe that we were going for.
We liked to keep with a slightly masculine feel with the decor, and we felt that brushed nickel really complemented that.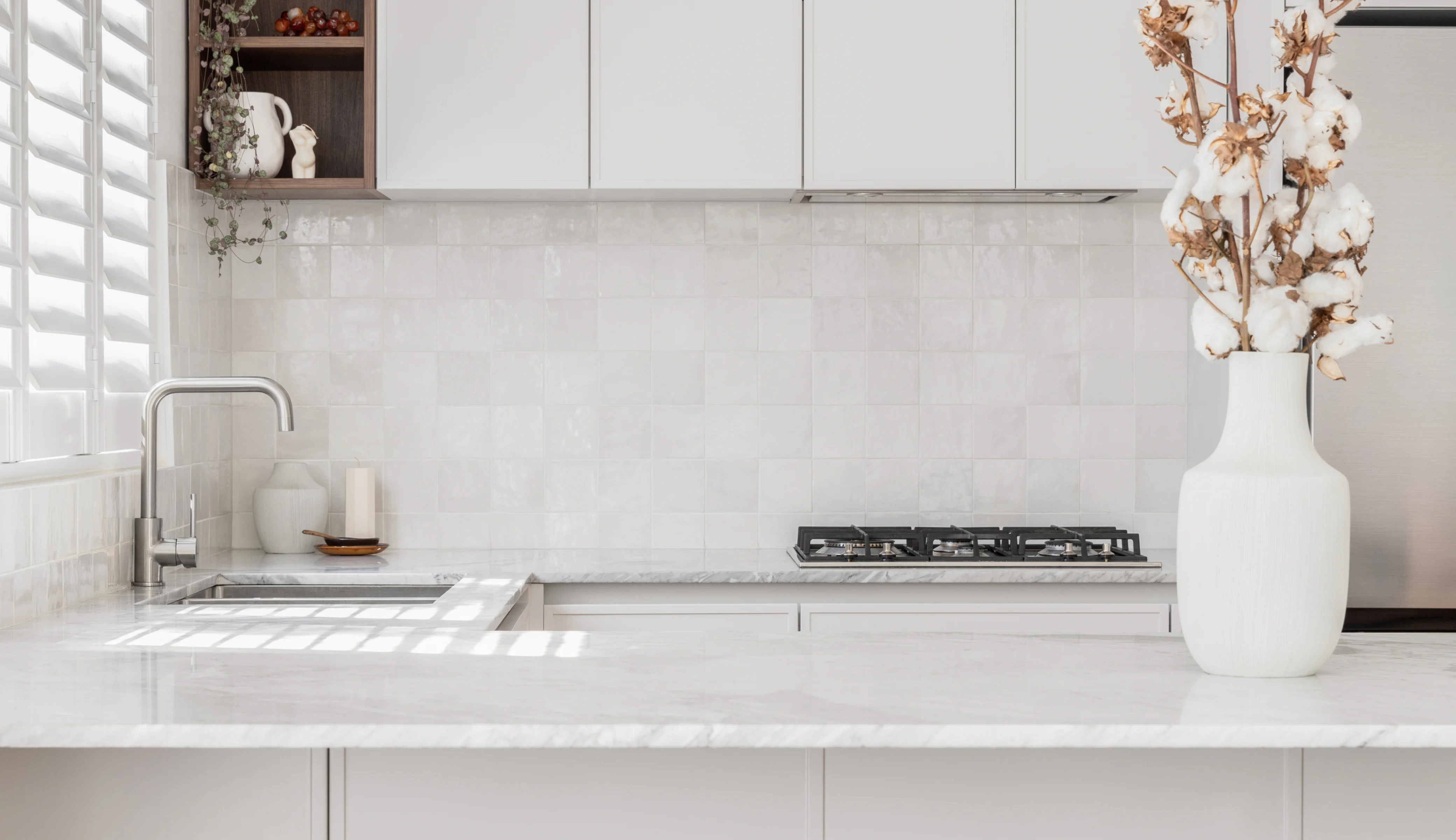 We also have a lot of soft greys and whites. We really wanted that tapware to seamlessly fit into rather than standing out too much.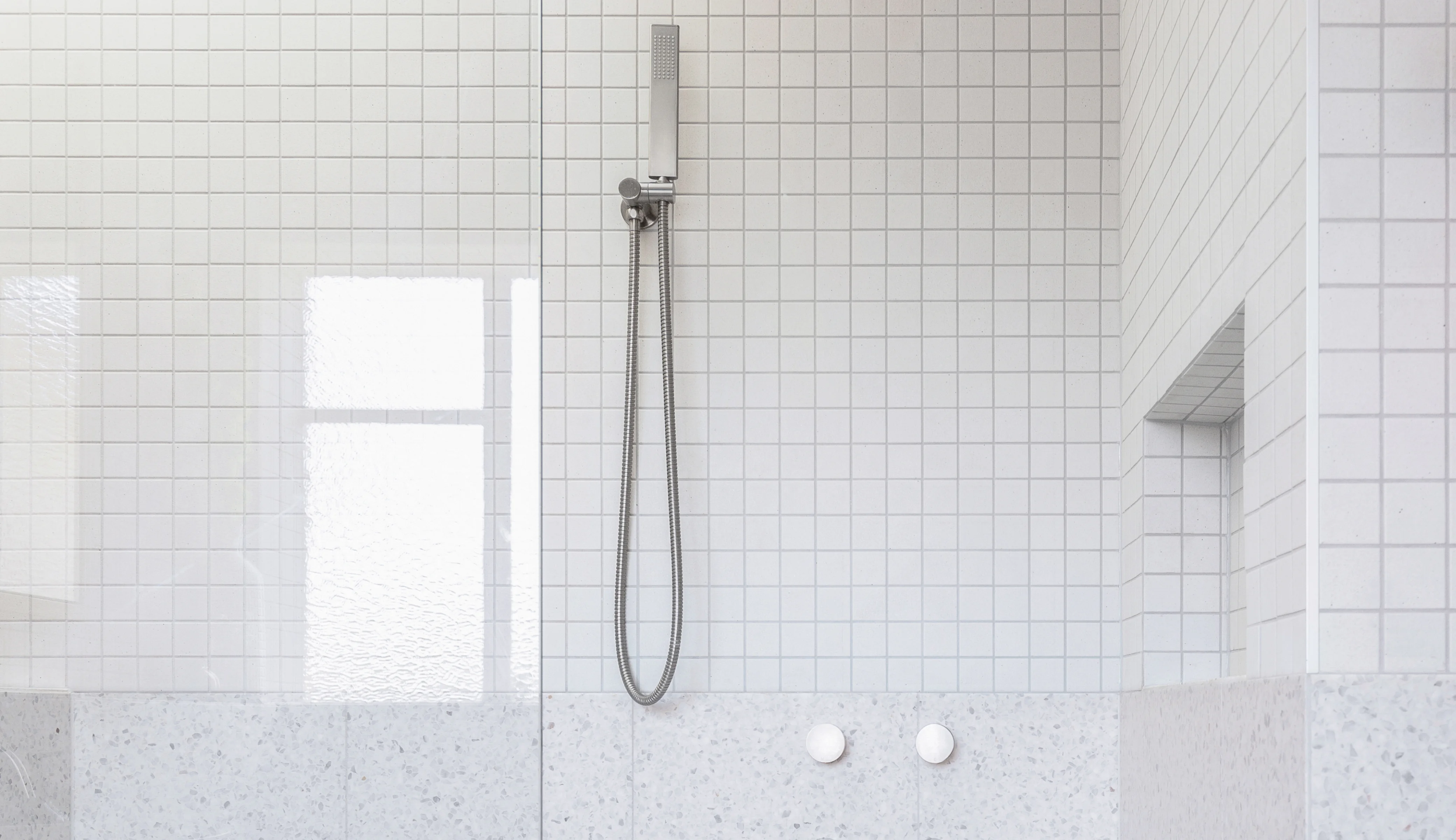 What I love most about my job is helping people to create their dream home.
I love the feeling of walking into the space when it's complete and just seeing the sense of awe that my clients experience, knowing that this is their new home. That's definitely the most rewarding part of my job.
Need help designing your dream space?
Book a complimentary consultation with one of our design experts today – we offer face-to-face and online appointments to suit your schedule!