Black Tapware: Pros and Cons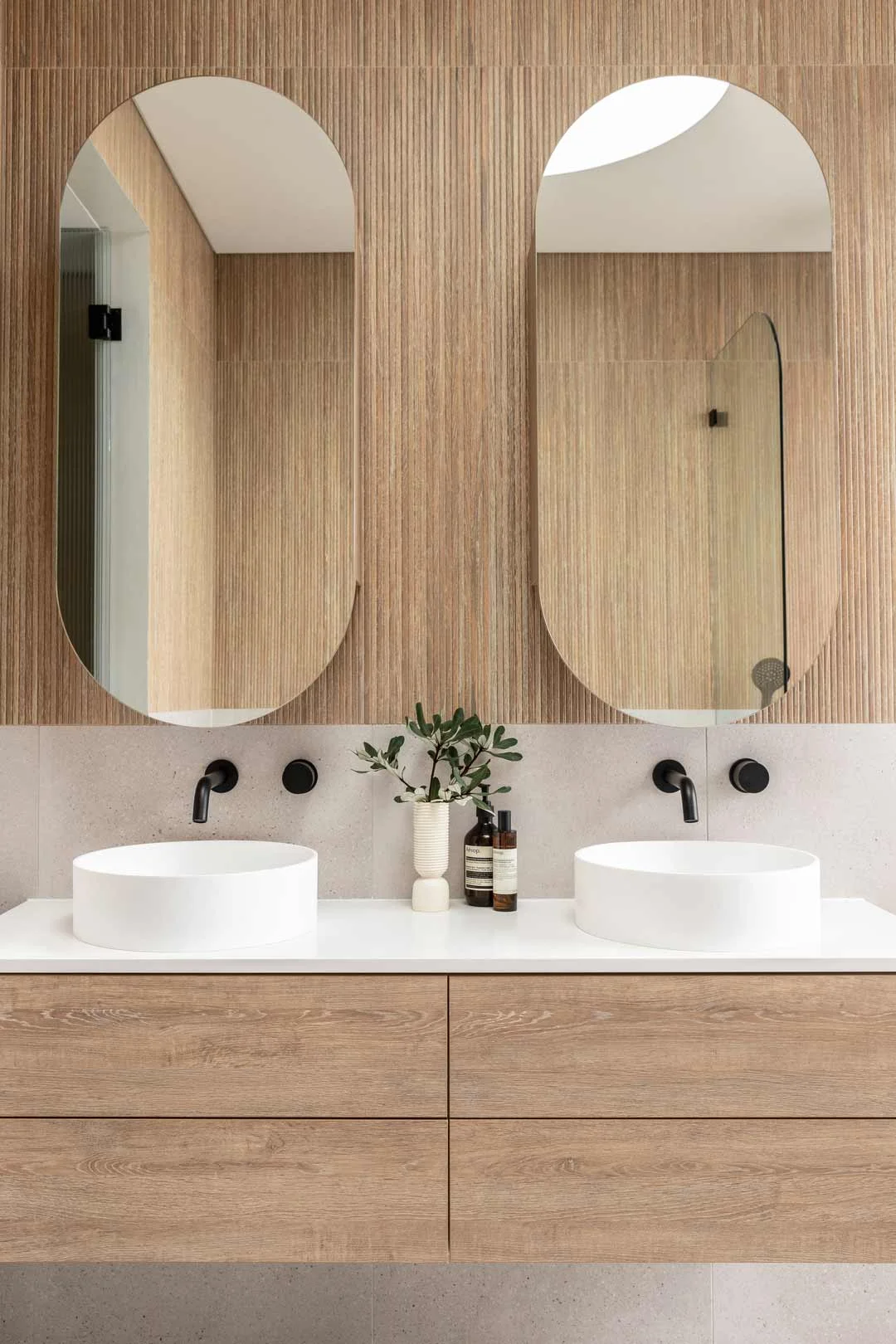 Altering your tapware finish can dramatically impact the aesthetics of your interior design. Adding depth and sleekness, matte black tapware is one of the most transformative and sophisticated finishes thanks to its ability to instantly modernise spaces.

However, like any tapware finish, matte black has unique advantages and disadvantages, which can crucially sway interior design decisions.

To achieve tapware transparency and to help you reconsider the possibilities of this contemporary finish when approaching your next interior design renovation project, we explore the pros and cons of black tapware.
Aesthetic Versatility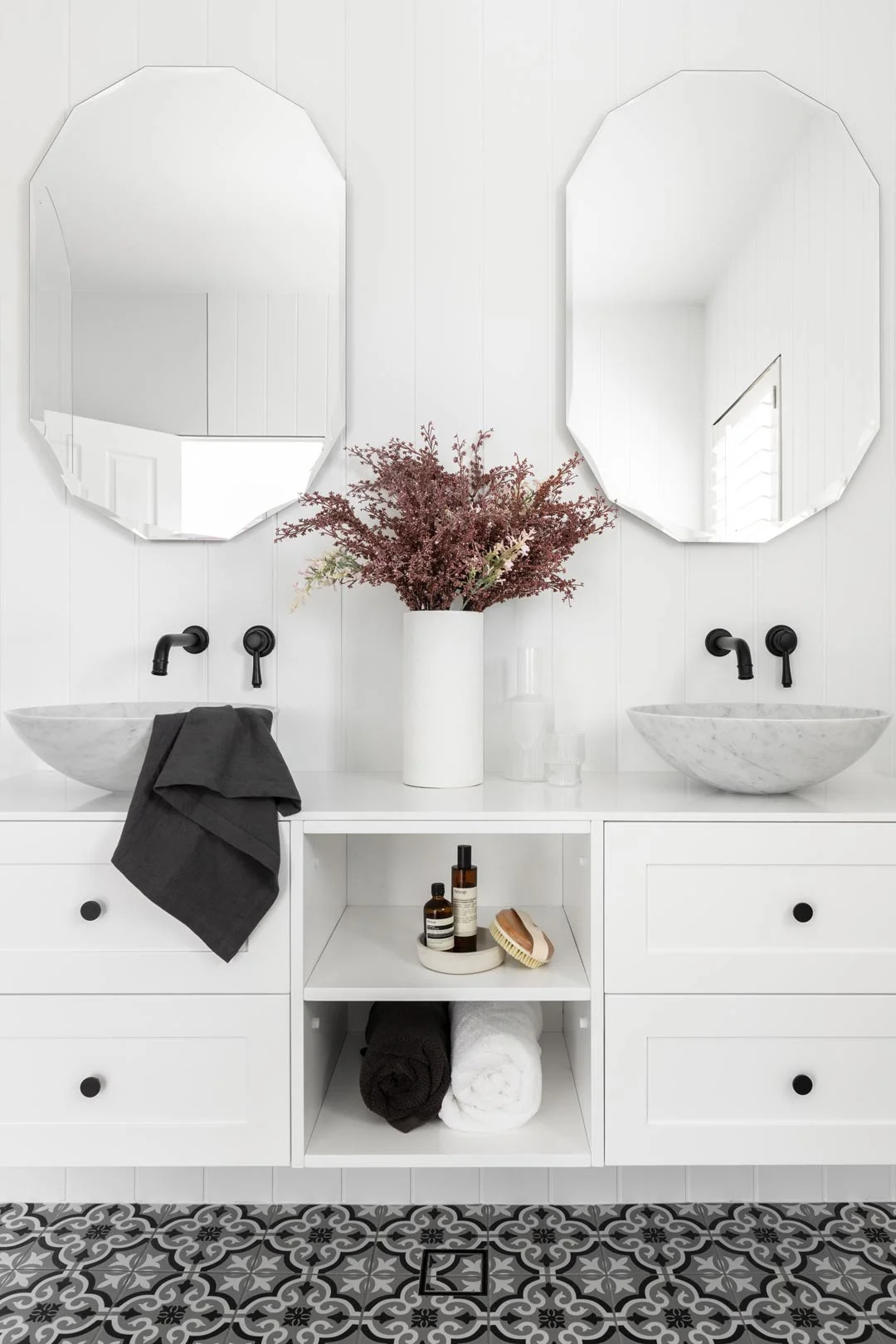 The timeless modern elegance and aesthetic potential of matte black tapware cannot be denied. However, one aspect of the 'black tapware pros and cons debate' that sometimes gets overlooked is its wonderfully liberating design versatility.

Naturally, black taps bring vitality to the fixtures of a contemporary white kitchen or bathroom due to their sharp, minimalistic tone. Encouragingly, they can also be ideally implemented into many other interior design styles as well.

For example, their subtle sophistication complements the rustic, utilitarian, lived-in practicality of industrial-style kitchens. They would also suit the functional, clearly defined beauty of Scandinavian design. Specifically, matte black tapware is the perfect accompaniment to saba marble or stone basins and is versatile enough to blend against lighter bathroom vanities, such as timber or pure oak.

Nevertheless, it is recommended to consider the overall cohesion of your design scheme to ensure that matte black tapware seamlessly integrates with your spaces.
Easy to Clean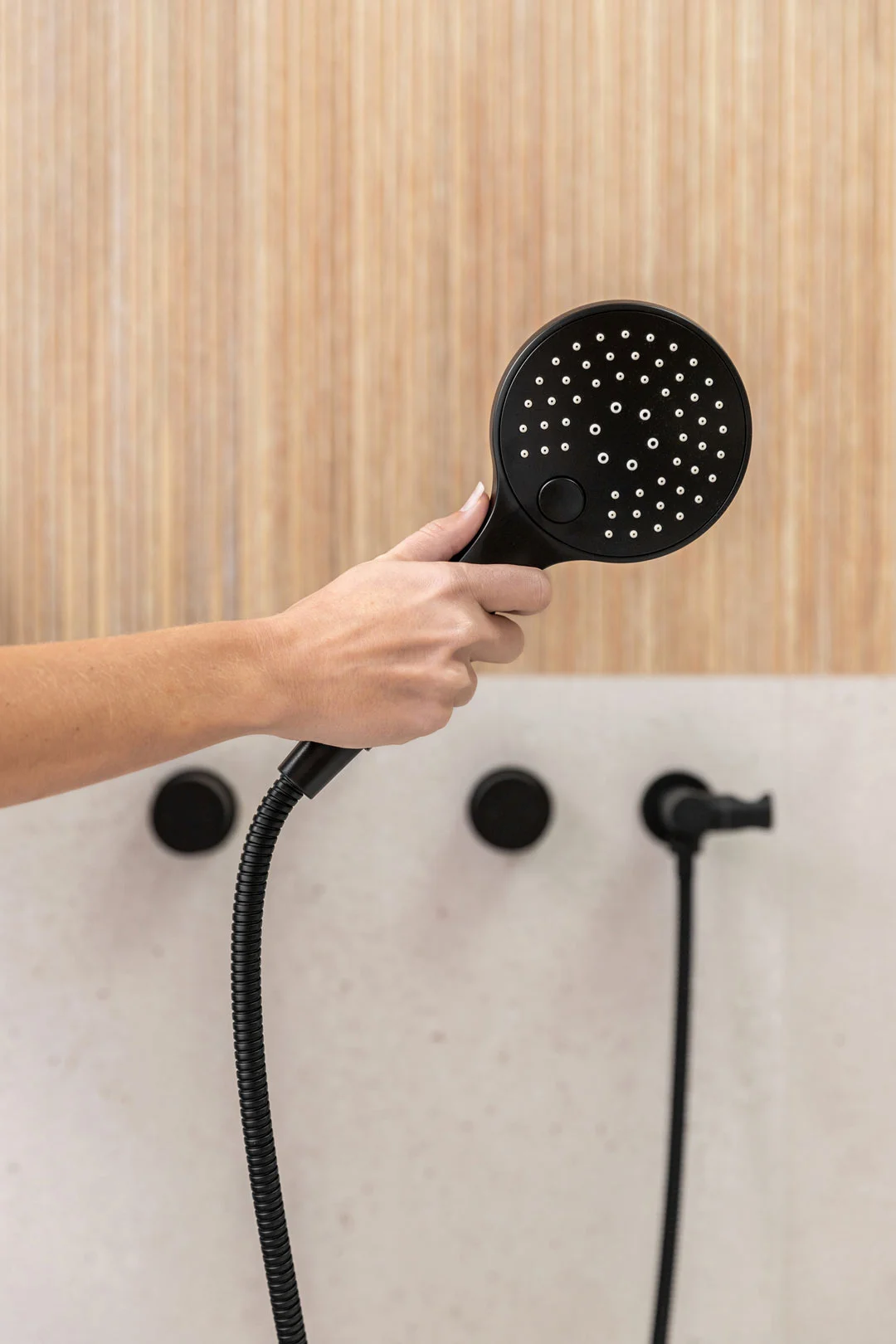 Another aspect when considering a tapware upgrade is how easy it will be to clean and thus retain its characteristic look into the future. Fortunately, matte black tapware is a relatively easy finish to maintain.

While shiny finishes such as brushed brass and brushed copper tend to show fingerprints more prominently, matte black tapware is much more discreet — concealing noticeable smudges and watermarks that make it a practical choice, particularly in geographical regions known for producing hard water.

Regular cleaning with a mild soap and water solution keeps your matte black tapware looking sharp and pristine. Our tapware products, for example, should be cleaned according to our comprehensive Product Care Guide.
Durability and Longevity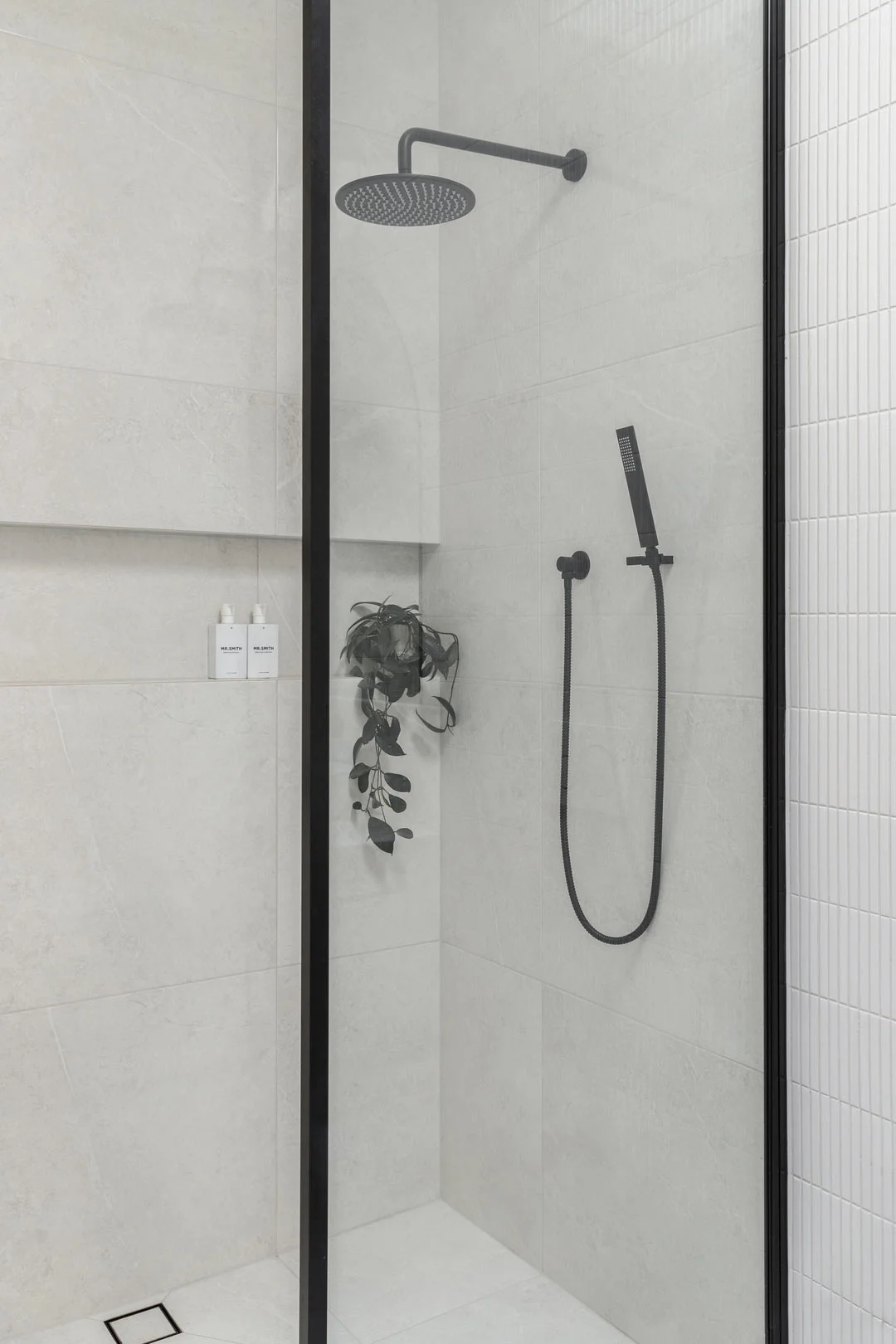 Another element to factor in when considering matte black tapware as your primary finish is its durability and resistance to corrosion and other eroding factors.

Our matte black tapware has a highly durable solid brass construction for peace of mind. Furthermore, most of our matte black tapware products have an AEA (advanced Electroplating Application) coating that helps protect the surface from marks and scratches. AEA is a process that uses electrical current to plate one metal upon another metallic surface to create a long-lasting and durable finish.

Therefore, with regular care and attention, matte black tapware pleasingly maintains its original aesthetic for the long-term making it a persuasive finish to consider for your next kitchen or bathroom renovation.
Marks are Inevitable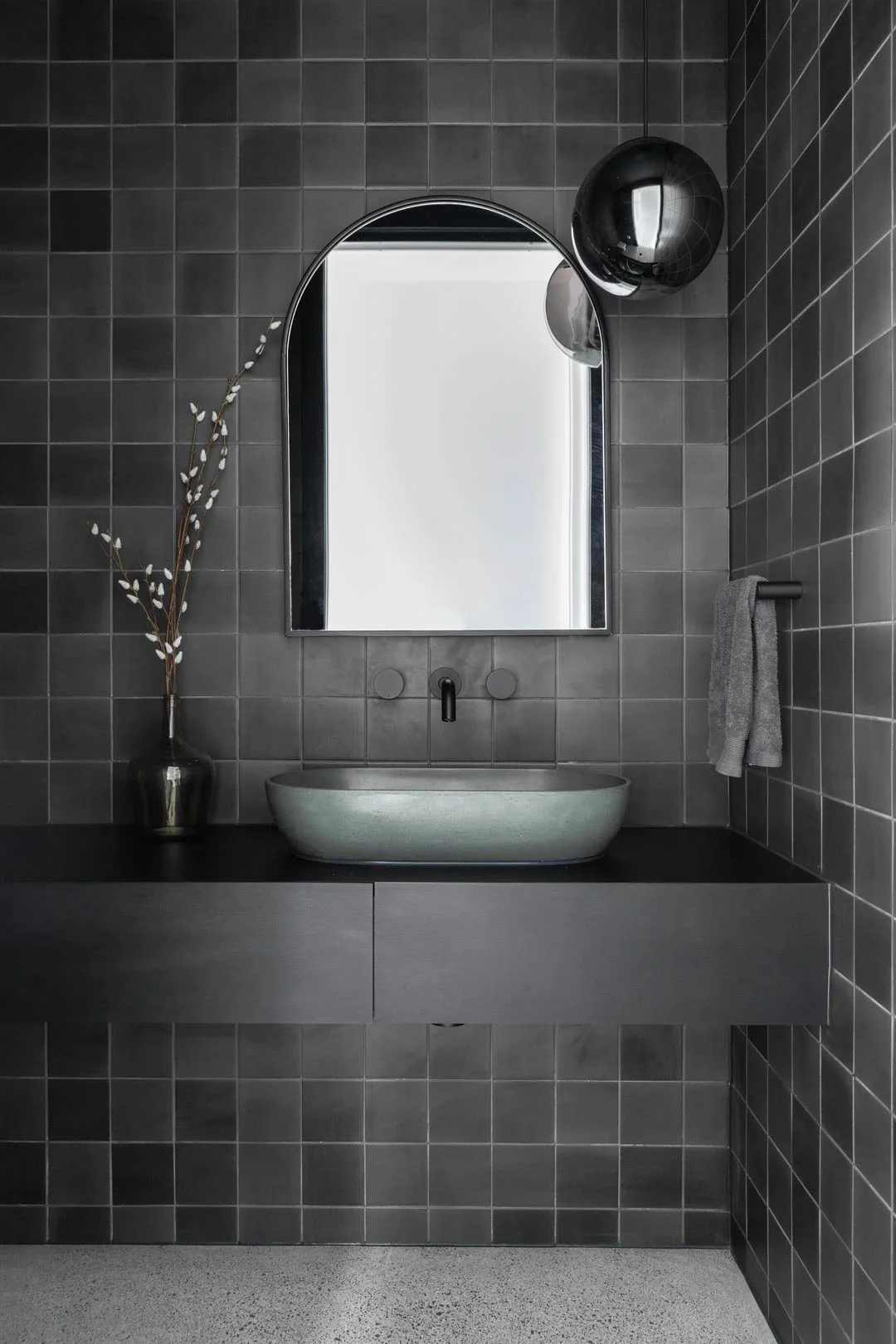 While matte black tapware discreetly conceals fingerprints and smudges, it can still be prone to visible water spots. This is predominantly due to the high mineral content in hard water, leaving marks on the surface that require regular cleaning to maintain its appearance.

Fortunately, you can minimise water spot visibility easily by simply wiping your matte black tapware with a soft cloth periodically.
Can Command A Higher Price Tag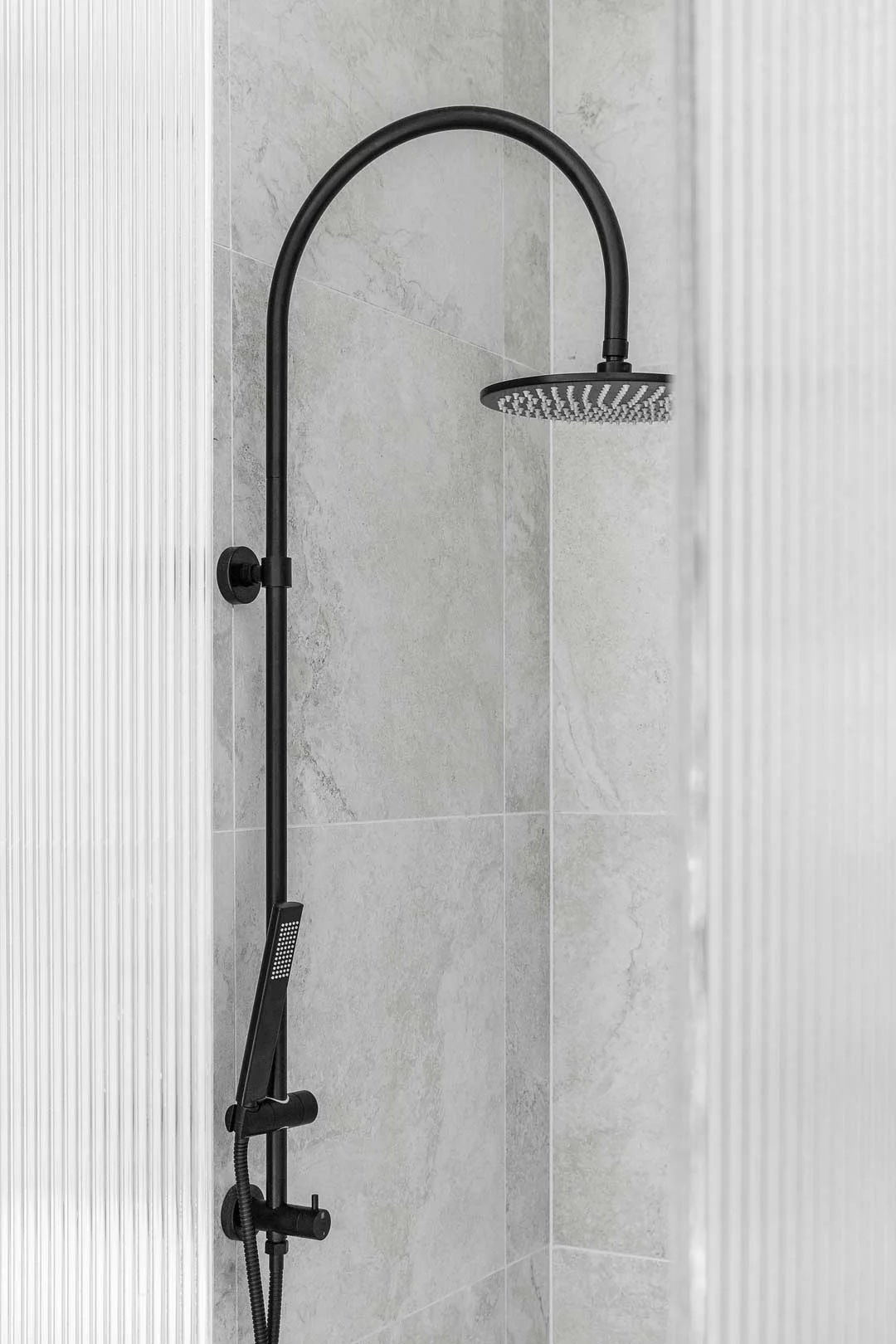 Matte black tapware can attract a more expensive price tag due to the quality and materials that make up its construction and the popularity of its finish.

Conversely, compared to our other seven colour offerings, our matte black tapware is one of our more competitively priced finishes — ensuring you can enjoy its instantly elevating aesthetics without worrying about an inflated cost.

Overall, popular matte black tapware offers a favourable combination of style and practicality for contemporary interior spaces. Its timeless elegance, easy maintenance, and durability make it an attractive incentive for homeowners seeking a simple or sophisticated look.
Get Help With Matte Black Tapware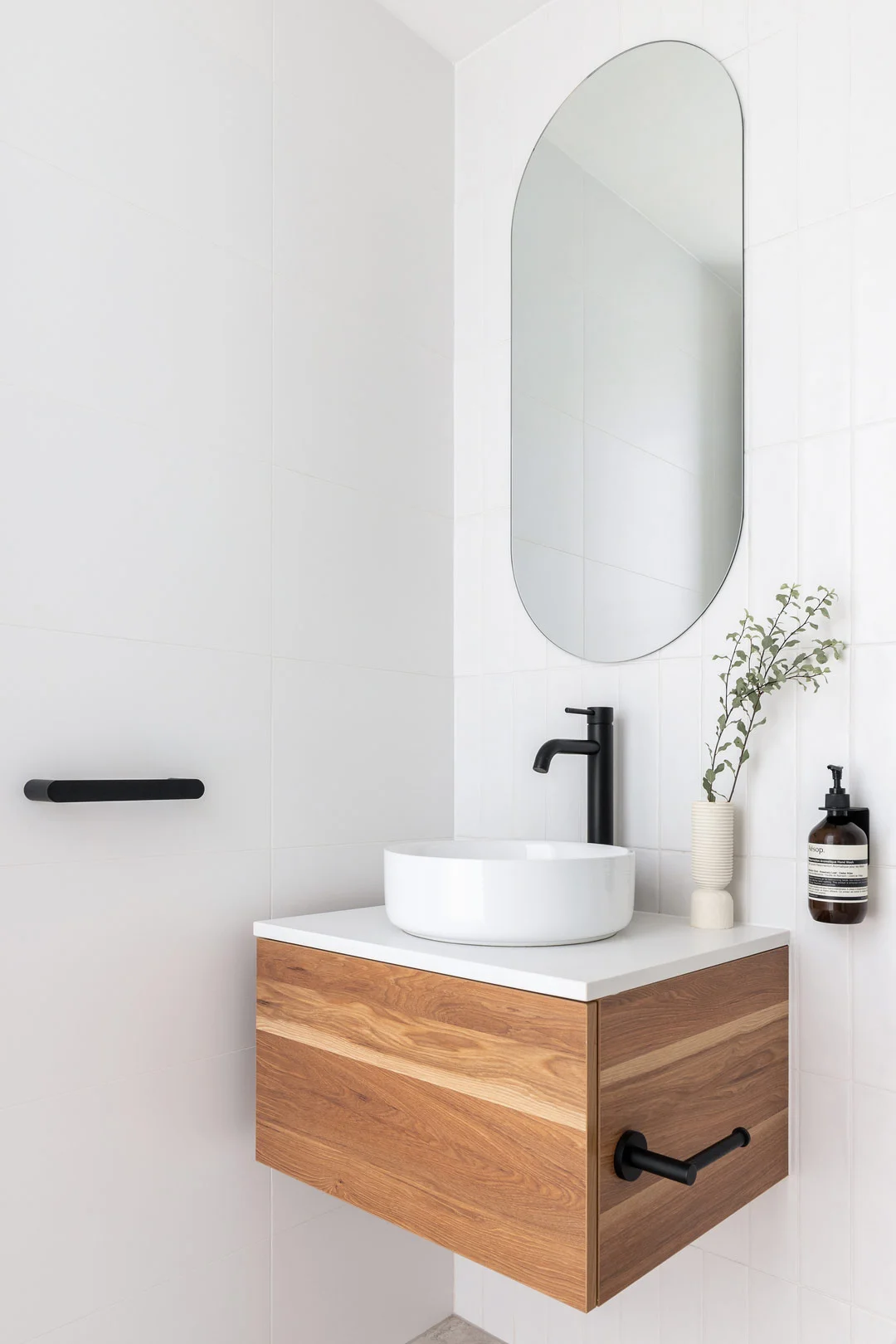 While our collection of matte black products will bring a contemporary element into the home, you may need guidance to implement it into your kitchen and bathroom design. Book a complimentary design consultation with one of our friendly showroom staff.

For some instant visual inspo for implementing matte black tapware into your interior design, check out:

Shop The Look Gallery on Matte Black